Sullivan: Warranted optimism surrounds Bills this preseason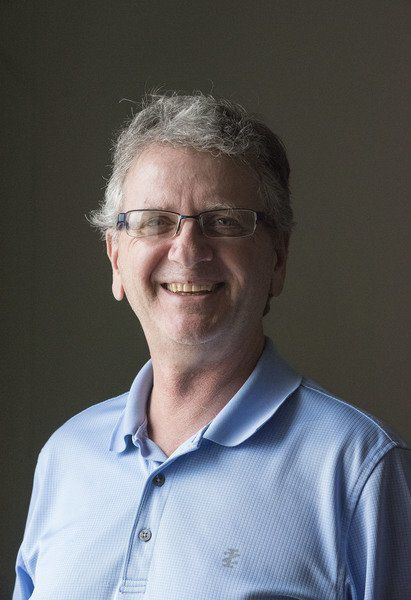 Visitation, 11:00-11:45 AM on Wednesday, August 5, 2020 at St. John AME Church, 917 Garden Avenue, Niagara Falls, NY 14305, funeral service to follow at 11:45 AM.
Of Niagara Falls, NY, daughter of late Charles and Elizabeth (Moore) DelGobbo. Private services held. Memorials may be made to Heart of Niagara Animal Rescue. Visit rhoneyfuneralhome.com for obituary.
Visitation is 4 to 7 on Wednesday with a funeral service to follow at OTTO REDANZ FUNERAL HOME. Arrangements by Michael R. Goodlander. Share condolences and view full obituary at GOODLANDERCARES.com