Search / 1 result found Showing: 1 of 1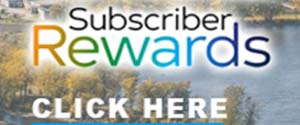 A public walk-through will be Saturday, April 17th, 11AM in the WILLIAMSON FUNERAL HOME, 635 Main Street. Private memorial services to follow at Noon.
age 91, on April 3, 2021 in Haverhill, FL. Private services and entombment were held in St. Joseph Cemetery. Full obituary and condolences at mjcoluccifuneralchapel .com.
96, of Niagara Falls, NY, passed away April 7, 2021 at her residence under the care of Niagara Hospice. Private funeral services and interment were held in Acacia Park Cemetery, North Tonawanda, NY. Visit mjcoluccifuneralchapel.com for online condolences.