RockOut Cancer event scheduled in Lewiston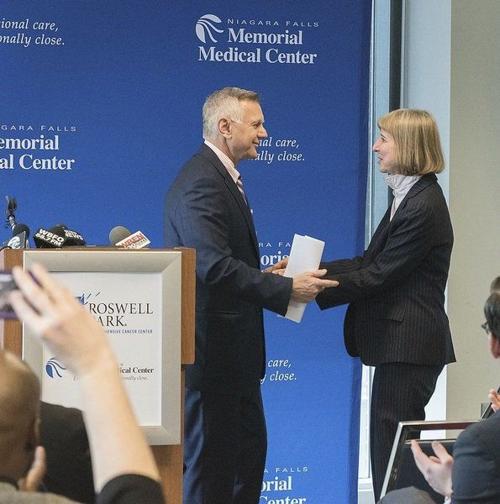 As featured on
The Lower Niagara Community Survivors will hold their second annual RockOut Cancer fundraisi…
Passed away Saturday, September 21, 2019. Visitation at M.J. Colucci & Son, 2730 Military Rd, Thursday 2 - 6. Prayers Friday 12:15 PM followed by Mass at 1:00 PM at St. Marys Church. mjcoluccifuneral-chapel.com for obituary.
Formerly of Lewiston. Retired NYS Power Authority 1986. Survived by wife, Patricia; daughters, Dawn and Kathleen; son, Shannon. Predeceased by parents, Reverend Paul (Lorena) Gilmore; sister, Bonna-Vear; brother, Bruce.
Graduated Niagara-Wheatfield HS in 1980. Predeceased by grandparents, Reverend Paul and Lorena Gilmore, Reverend Harry and Florence Hazel; and father, Paul. Survived by mother, Patricia; sisters, Dawn and Kathleen; daughter, Angela.