Falls police probe fatal stabbing at Packard Court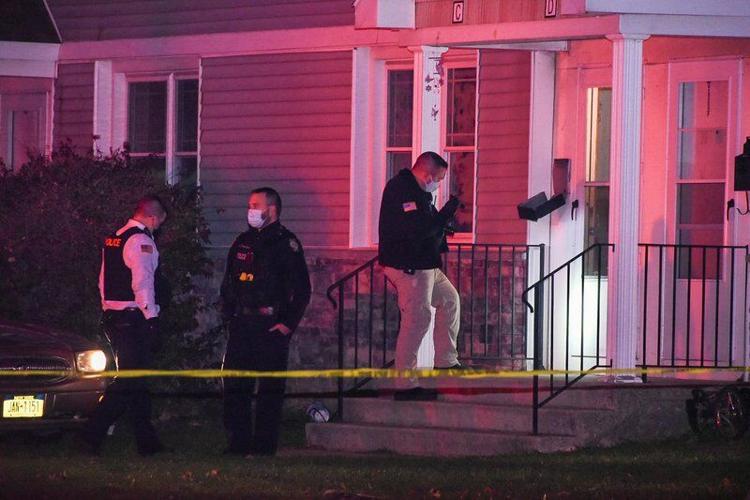 As featured on
Niagara Falls police are continuing to investigate a fatal late-night stabbing at Packard Court.
Falls police have made three arrests in connection with the stabbing death of a city man Mon…
Daughter of Eric Walker and Darlen Stinis; mother of Layanna, Dominica, Januari; sister to Dominique and Eric, Jr. Visitation Friday 10 AM, WILLIAMSON FUNERAL HOME, 635 Main Street. Services at 10:45.
Jack L. DeLong, Jr., 61 years old, passed away at his home in Westminster, CA, on November 18, 2020. He was born in Niagara Falls on December 17, 1958, the son of RoseMarie (Byers) DeLong and the late Jack L. DeLong. Jack is survived by his mother, RoseMarie (Byers) DeLong; his daughter, Ash…